Google, Facebook, Social Media, Local Search, Display Ads, SEO, PPC, & More
MAGNAVEA will create, build, & optimize your entire web presence. Organically launching, building and growing your business online to new heights. Everywhere You Need & Desire to Be Online!
We have the formula and strategies to create you irresistible Facebook ad campaigns that bring you, customers.
More than ever, Facebook is serving ads to its massive user base and those users are finding local businesses and services there. We can help you create a Facebook advertising campaign that will funnel targeted leads for your business services and products. Don't lose time & money trying to become a Facebook ads expert, bring in the experts at MAGNAVEA.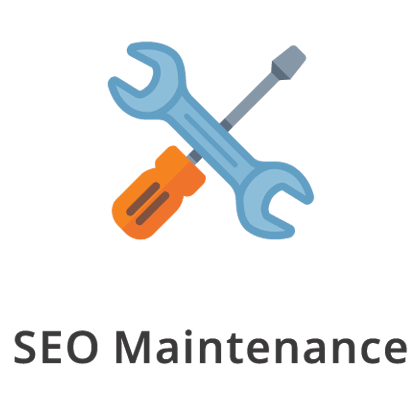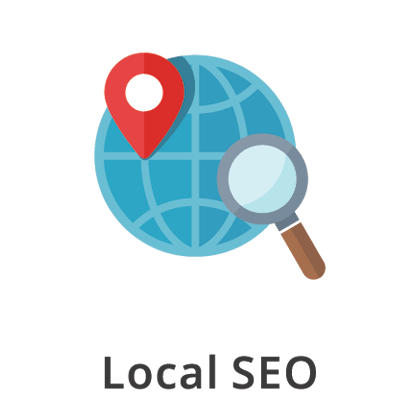 Don't Let Your Competition Get Your Traffic!